Our Approach
---
Flexible
development of instructions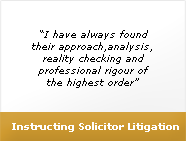 In our experience it is rarely the case that a client or instructing solicitor can provide a precise brief immediately. The nature of the work we undertake often prevents it. Accordingly we often undertake our work in stages in order to develop a working brief.
---
Responsive
quickly convert information to knowledge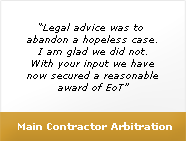 We create knowledge by expedient review of key information sources such as interviews with key personnel, documentary research and site inspections. We carry out such reviews early in the process to enable our client's team to respond to that which can be evidenced.
---
Independent
objectivity, reliability & diplomacy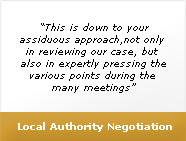 Our usefulness is rooted in a core principle: That Acutus can be relied upon to provide independent and impartial advice based upon the evidence we have assessed and, in many cases, developed from the research and analysis undertaken.
---
Presentation
to be understood by all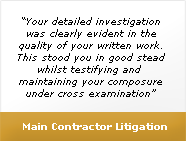 It is a fact that the process of dispute resolution requires input and understanding by a diverse group of players. Engineers, architects, lawyers, counsel, project managers, planners, quantity surveyors and decision makers all have varied practical experience. This heightens the need for clear communication and presentation in order to bring the whole team along. We pride ourselves in being able to translate complex issues pictorially with concise explanatory narrative.
---
Cost Conscious
on time, on budget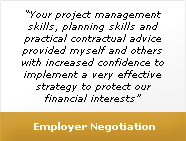 Modern dispute resolution forums set demanding time-frames and can also be an expensive process. We provide our clients with budget and time estimates which will be closely managed by Acutus. We always remain conscious of the need to provide value to clients and comply with agreed deadlines.
---
Professional
sums up our approach at all stages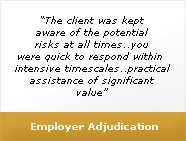 Honesty, integrity and reliability - in short, we care about our reputations as individuals and as part of the Acutus team.